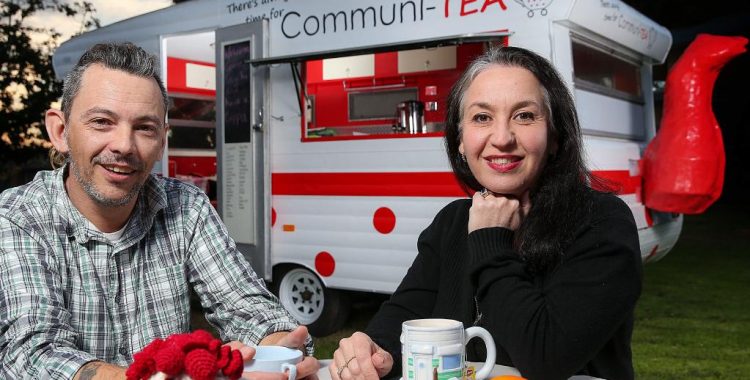 Health & Wellness
Sunbury Connected Communities is seeking opportunities to support local Health and Welfare organisations, with a particular emphasis on projects and programs rather than day-to-day cash-flow requirements.
Sunbury Connected Communities currently does not have a Program Partner for its Health and Wellness category of grants, and offers an invitation to all Sunbury Institutions to consider this opportunity to support the community strengthening works of Sunbury Connected Communities.
Sunbury Connected Communities expects to make its first grants available to not for profit organisations throughout Sunbury from Jan 2018. Over the coming weeks we will publish the criteria and procedures to apply for those grants.