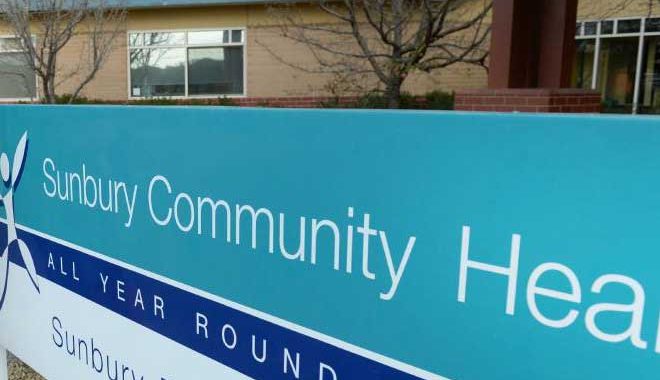 Community Events
Sunbury Connected Communities recognises the positive effect that local events have on the Sunbury Community. Local events have an ability to showcase our region, encourage visitors, increase community morale, and celebrate our diverse and unique community whilst boosting the local economy.
Our event sponsorships are provided to assist with the running and development of community events, activities and festivals.
Sunbury Connected Communities currently does not have a Program Partner for its Events category of grants, and offers an invitation to all Sunbury Institutions to consider this opportunity to support the community strengthening works of Sunbury Connected Communities.
Sunbury Connected Communities expects to make its first grants available to not for profit organisations throughout Sunbury from Jan 2018. Over the coming weeks we will publish the criteria and procedures to apply for those grants.