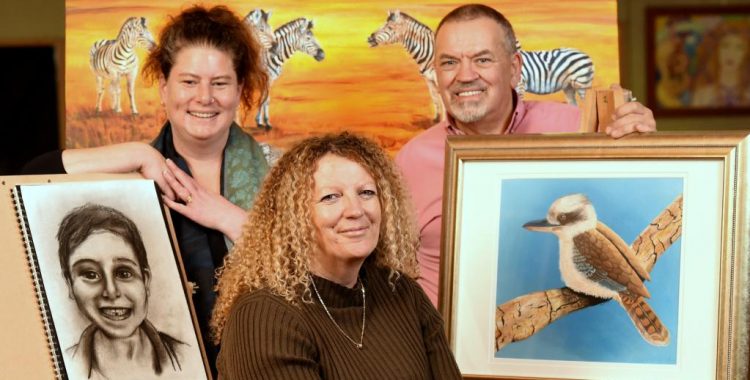 Arts & Culture
Sunbury Connected Communities recognises the important role that arts and culture play in shaping the identity of a community and strengthening its social fabric. As such, SCC will offer grants that provide opportunities for creative expression in all art forms; visual arts, performing arts, dance, music, photography, film etc.
Sunbury Connected Communities currently does not have a Program Partner for its Arts & Culture category of grants, and offers an invitation to all Sunbury Institutions to consider this opportunity to support the community strengthening works of Sunbury Connected Communities.
Sunbury Connected Communities expects to make its first grants available to not for profit organisations throughout Sunbury from Jan 2018. Over the coming weeks we will publish the criteria and procedures to apply for those grants.